Return-to-Work: West Virginia
West Virginia is favorable for our Permanently-Restricted RTW Program.
A brief outline of our RTW process for permanently-restricted West Virginia work comp claims is below:
Confirmation of referral within 2 hours
Workfinders contacts attorney/claimant to schedule initial Return-to-Work Assessment
Return-to-Work Assessment created, submitted to all parties
RTW program begins
All job leads sent to claimant and attorney simultaneously

Do you need help with work comp claims in West Virginia and would like additional information about our Return-to-Work programs? If so, complete the form below and we will get back to you same-day.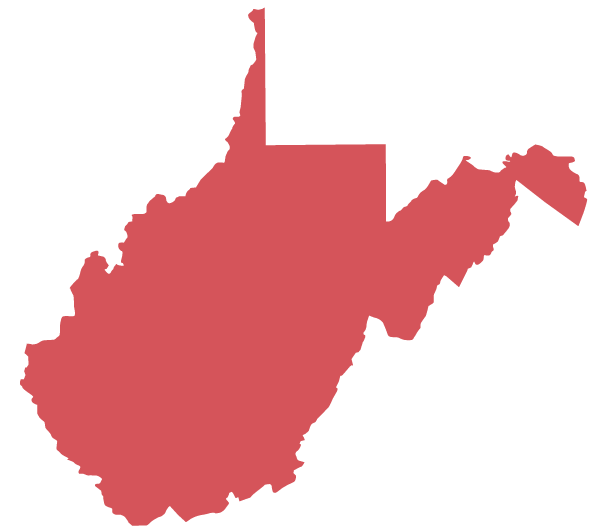 Click here to learn about other Return-to-Work jurisdictions