Transitional Return-to-Work WFH Initiative
COVID-19 has affected transitional return-to-work claims in a way we've never seen before. With non-profits closing and injured workers raising safety concerns about volunteering, many claims have become stagnant leaving injured workers stuck at home. It appears COVID-19 is not going away anytime soon so we wanted to come up with a long-term solution to keep claims moving and injured workers engaged.
Workfinders USA has teamed up with Cardz for Kidz, a fantastic organization that brings smiles to seniors, veterans, and children's faces in the form of fun, cute, handmade cardz. We have also partnered with Operation Gratitude whose mission is to deliver heart-felt letters to first responders, medical personnel, and our military.
Through our program injured workers are creating handmade cardz for children and letters for first responders every day.
This sounds like a great idea! Please send me more info!
All supplies are provided by Workfinders USA. Once we receive the referral, we create a mailing kit that contains everything needed to create these great cardz and letters. We then mail the kit to injured workers to start the program.
The purpose of this initiative is to contribute to two great causes while keeping injured workers, and your claims, active and engaged. This program is great for rural claims as well!
Cardz for Kidz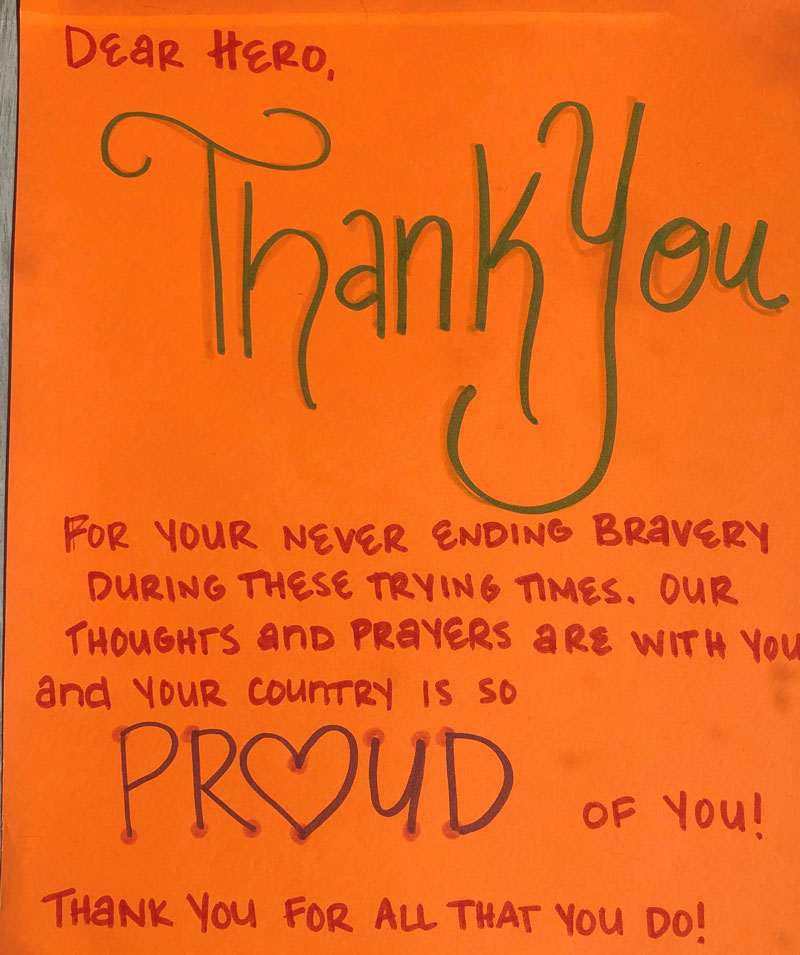 Operation Gratitude
If you would like to utilize this program for your transitional RTW claims, please inquire below.
Ready to make a referral? Fill out our referral form HERE