A Work-From-Home Transitional RTW Opportunity:
Cardz for Kidz & Operation Gratitude
Due to COVID-19, many non-profits throughout the United States have temporarily closed. Some injured workers are hesitant to volunteer for health and safety reasons. As a result, injured workers who would normally be actively working in their communities through their transitional RTW assignment are stuck at home, and your claims have become stagnant. Well, we are excited to share some positive news and we hope you take part!
Workfinders USA has teamed up with Cardz for Kidz, a fantastic organization that brings smiles to seniors, veterans, and children's faces in the form of fun, cute, handmade cards. We have also partnered with Operation Gratitude whose mission is to deliver handwritten, heart-felt letters to first responders, medical personnel, and our military. Due to the virus, Operation Gratitude is specifically asking for letters to be written for first responders and medical personnel.
Through this initiative, your workers will create handmade cardz for children and will write letters for first responders every day. At the end of each week, your workers will send their cardz and letters back to us for verification. Our team will sort through all material to ensure the criteria set forth by each charity is met. We then will ship (weekly) to the corresponding charity.
All supplies and mailing is provided by Workfinders USA. Once you send us a referral, we will create a mailing kit that contains crayons, card stock, markers, colored pencils, stickers, paper, stamps, and more! The kit is then mailed to your worker via USPS.
The purpose of this initiative is to contribute to two great causes while keeping your injured workers active and engaged during these difficult times.
This initiative is not to replace the injured worker's current involvement in our transitional RTW program. As soon as local non-profits re-open, we will seek to place injured workers into their former transitional assignments. Of course, your workers are encouraged to continue to support Cardz for Kidz and Operation Gratitude well after they return to their former transitional placement or job!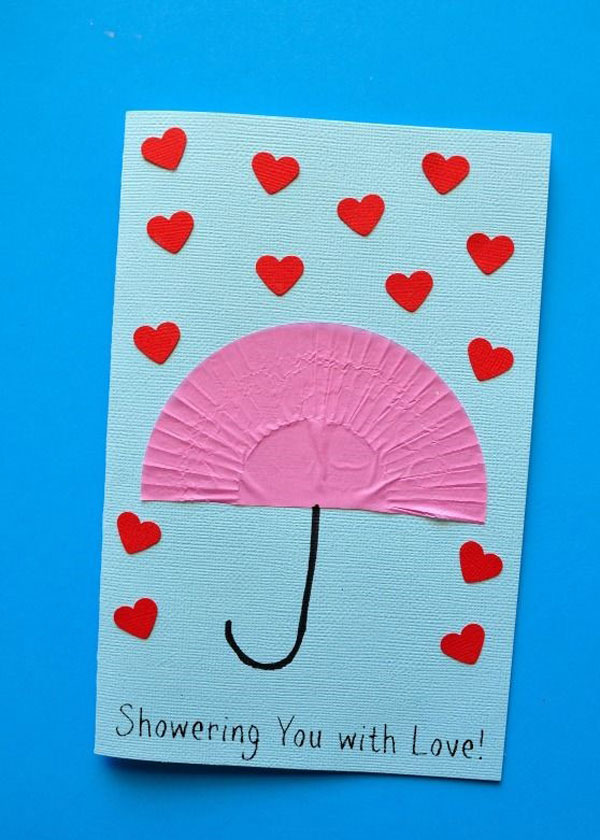 Cardz for Kidz example
If you would like to utilize this program for your transitional RTW referrals, please inquire below.
Ready to make a referral? Fill out our referral form HERE