Return-to-Work:
Maine
Maine is favorable for our Transitional RTW Program.
A brief outline of our RTW process for transitional Maine work comp claims is below:
Confirmation of referral within 2 hours
Workfinders contacts local charities/non-profits
Transitional placement scheduled, all parties notified
Follow up on placement same-day
Weekly timecard retrieval and reporting

Do you need help with work comp claims in Maine and would like additional information about our Return-to-Work programs? If so, complete the form below and we will get back to you same-day.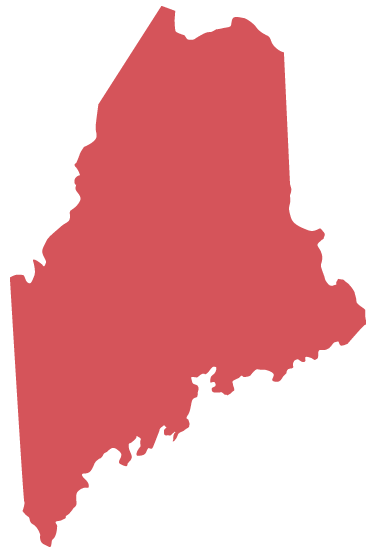 Click here to learn about other Return-to-Work jurisdictions